February 2020 Saint-Barthélemy — Aviation is unavoidable at Bureau Xavier David. Not only are we located next to the airport with the consistent hum of airplane engines as part of the ambiance, but our office occupies the former airport terminal just below the prominent Château rock formation that greets landing visitors. Thus, Bureau Xavier David is located in one of the most historic buildings on Saint-Barthélemy: the old airport building or Aéroport Ancien.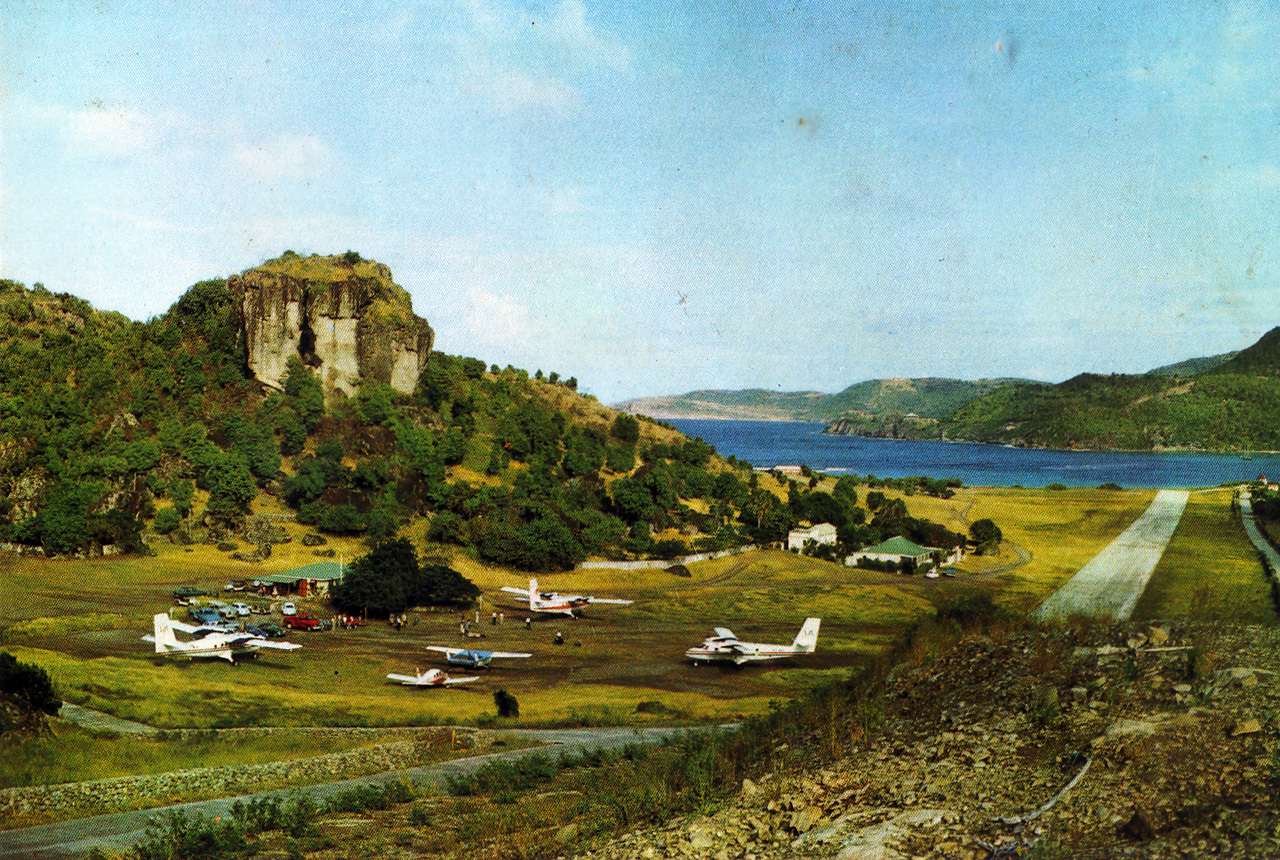 Of course, the story of aviation remains integral not only with Xavier David—who himself is a licensed pilot—but also with recent St Barts' history. During the early part of the twentieth century, the island struggled with a small population (less than 3,000 residents) and a minuscule economy. In 1946, Rémy de Haenen successfully landed an airplane in the challenging confines of the savane of Saint-Jean. In spite of the difficulty of landing between a large hill and a nearby beach, this location remains the only realistic option for airplanes to arrive on St Barts and, henceforth, it became the airport.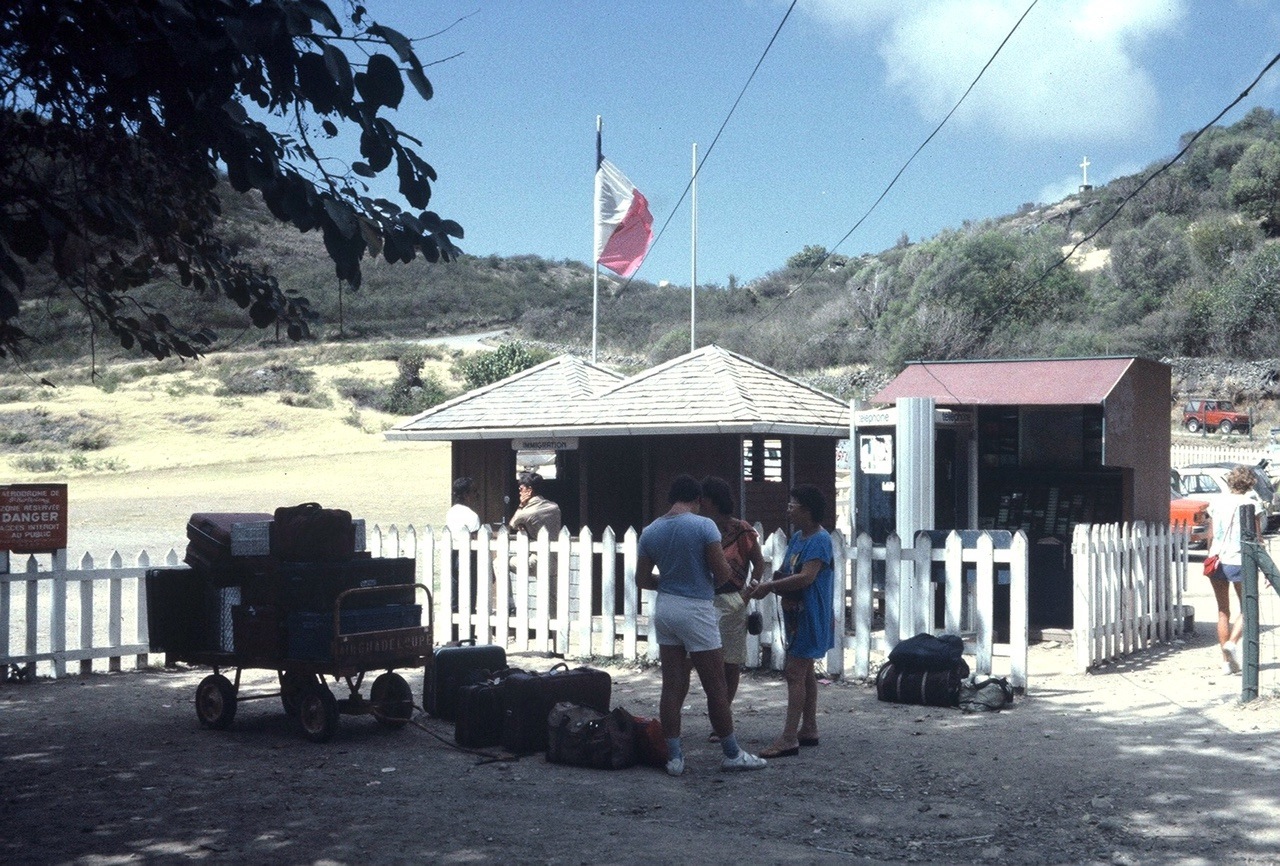 A lot has changed since the first plane landing in 1946. Combined with de Haenen's investment in a hotel, it quietly launched St Barts entry into the world of 20th century tourism. The population has since tripled with tourism and real estate development transforming Saint-Barthélemy from a modest subsistence community into an enviably wealthy enclave.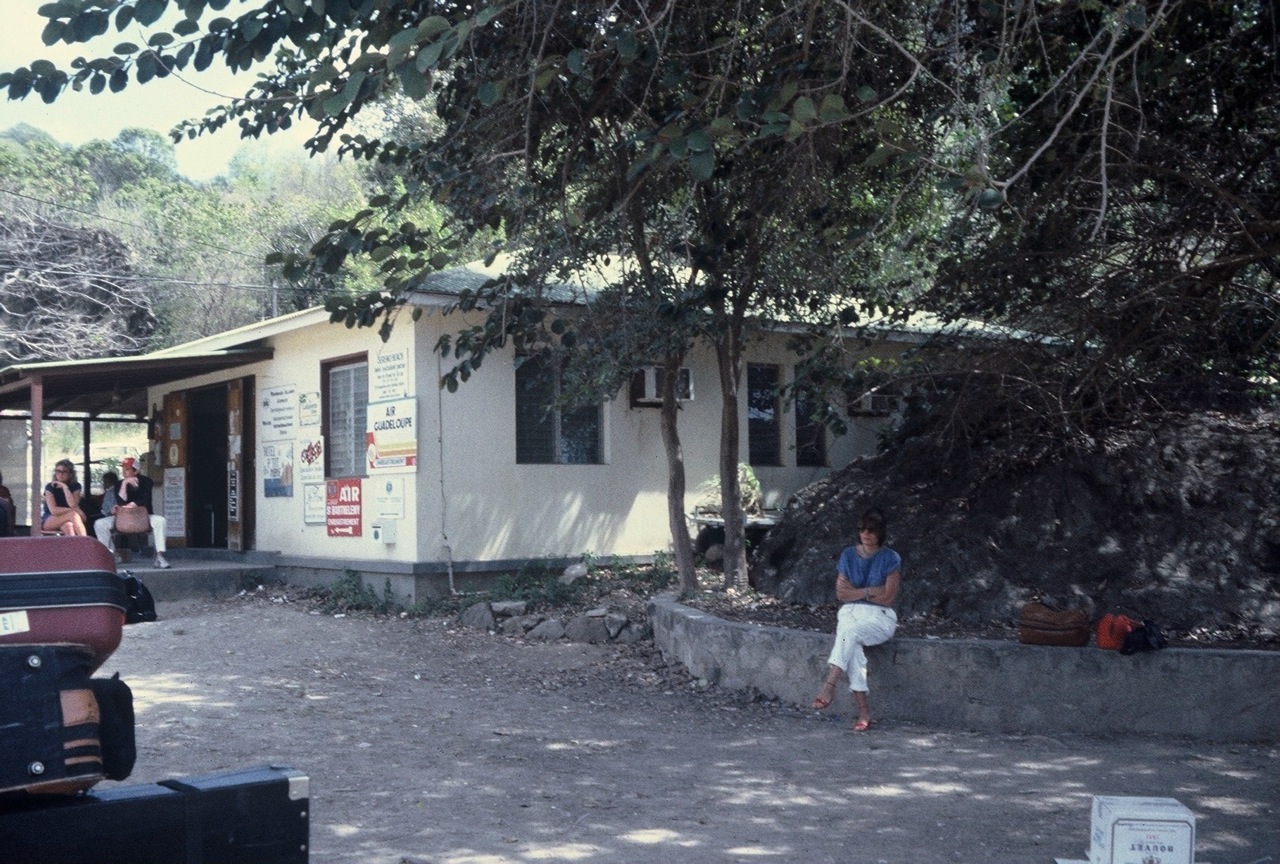 Today, the Aéroport de Saint-Barthélemy-Remy-de-Haenen is a large structure which serves dozens of daily flights with a modern runway to meet international aviation standards. But before this terminal opened in 1984, the airport consisted of nothing more that a single modest building and outdoor waiting room. That building—now referred to as Aéroport Ancien—serves as the headquarters of Bureau Xavier David. For detailed directions, please visit our Contact page.