February 2020 Saint-Barthélemy — Welcome to the freshly renovated Bureau Xavier David news blog. Bienvenue!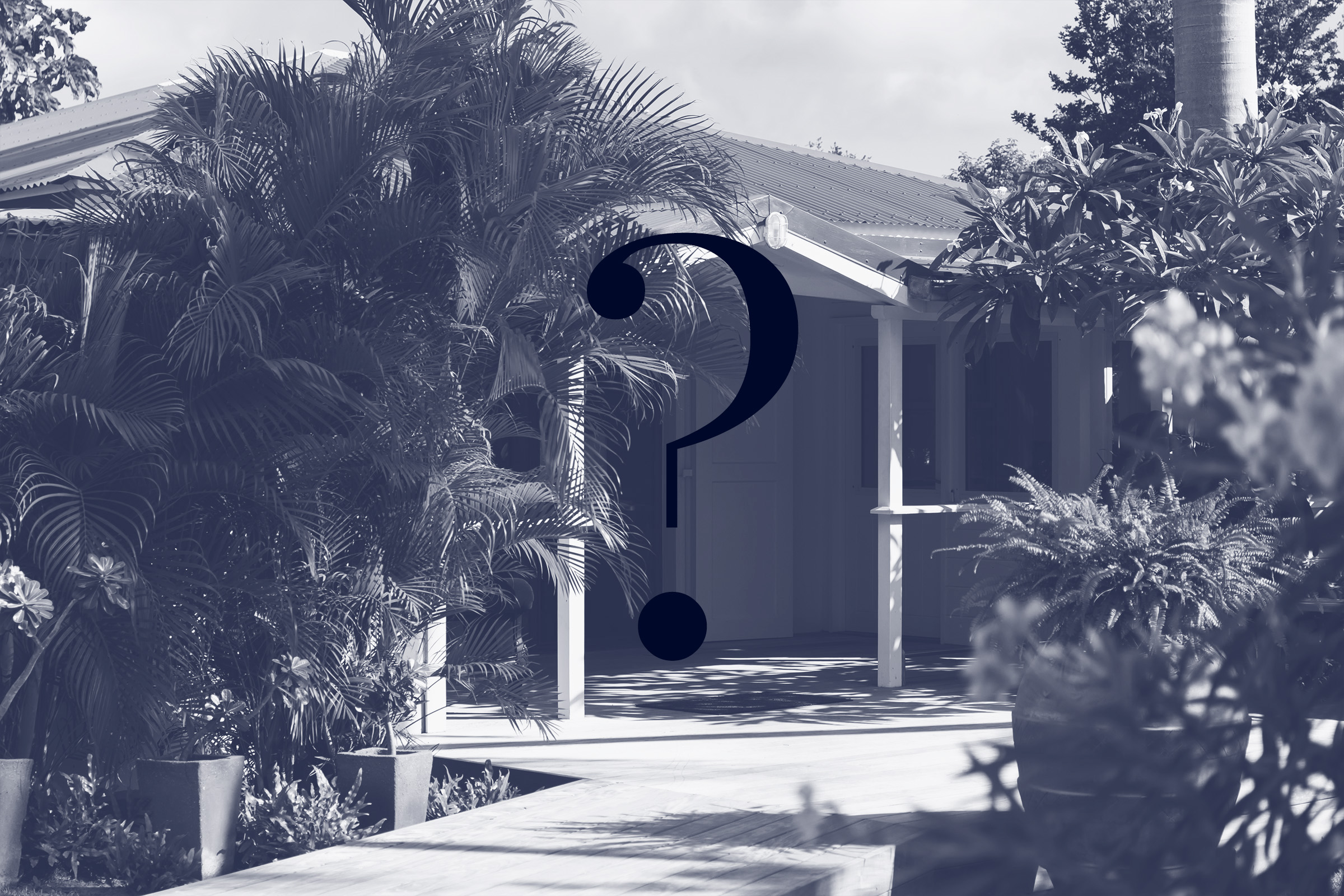 Who are we?
Xavier David is a bureau (office) of professional engineers, architects and construction managers located on the Caribbean island of St Barts, French West Indies. Of course, Xavier David is also a person, our founder. In addition to Xavier, there is a team of nearly twenty individuals within our office working in all manner of roles to support our mission of producing the highest quality projects on St Barts and beyond.
What do we do?
Although the core expertise of Xavier David began in 1984 when he introduced modern construction management techniques to St Barts, today Bureau Xavier David has grown to include many other associated disciplines. In a small community like St Barts, it is not uncommon for one to wear many hats. We provide full service engineering and architectural services for all variety of building types and styles. A review of our project Portfolio reveals that we have successfully completed hotels, villas (both private & rental) and a variety of unique engineering projects including an airport runway, a water treatment plant and even a beach sand reclamation amongst others.
During the course of more that three decades, we have gained experience in associated fields such as landscape design, interior design, and post-occupancy building management. In particular, we are well suited for offering a holistic approach to rental villas—especially for foreign owners who may be hesitant about investing in a small, remote French island. Rental villas are special projects because we do not simply help to build a house, rather, we aid the owner in building a business. From earliest project conception, our architects and designers can help craft a villa identity that will stand out amongst a crowded field of competing villas for rent on St Barts. Once the plan is set, our professionals navigate the complex local permitting process. With approval in hand, we move seamlessly into construction management by leveraging our relationships with local contractors and foreign suppliers. And even upon completion, our relationship with the client can continue as we aid in the various tasks of managing a rental property (accounting, maintenance, marketing, etc.)
Why do we blog?
On a small island like St Barts, quality information can be difficult to acquire. With limited reportage provided by newspapers and in the age of social media platforms—gossip and misinformation are in abundant supply. In addition to sharing our story, our projects and details that we are proud of—given our professional expertise and local island focus—there are a number of topics in which we can accurately shed some light and report upon truthfully. Our goal is to not only help our clients but also to improve the quality of life throughout St Barts by sharing good ideas and successful strategies within the fields of building construction, strategic urbanism and real estate development.