February 2023 Saint-Barthélemy — Bureau Xavier David employs numerous Architects, Engineers and other professionals, however, we are also very fond of collaborating with outside professionals when there is an opportunity to create exceptional projects on Saint-Barthélemy. As a small island, we strive not only to be the best in the world, but also to feature the best of the world.
Interior Designers are a popular way to add some unique character to a project. Let's consider some examples illustrating the wide range of possibilities for collaboration between Bureau Xavier David and Interior Designers :
Boutique Dolce & Gabbana with Steven Harris Architects as Interior Designer
At the Dolce & Gabbana boutique in Gustavia, Saint-Barthélemy, Bureau Xavier David worked as Construction Manager with Interior Designer Steven Harris Architects of New York City who are renowned for their impeccably crafted projects. Amongst the design highlights were a custom made grand staircase of blue vellum that was prefabricated by millwork artists in Italy before shipment and reassembly on St Barts. Additional logistic challenges included the import of white calypso coral stone cladding from the Dominican Republic and various marble floor inlays from Italy.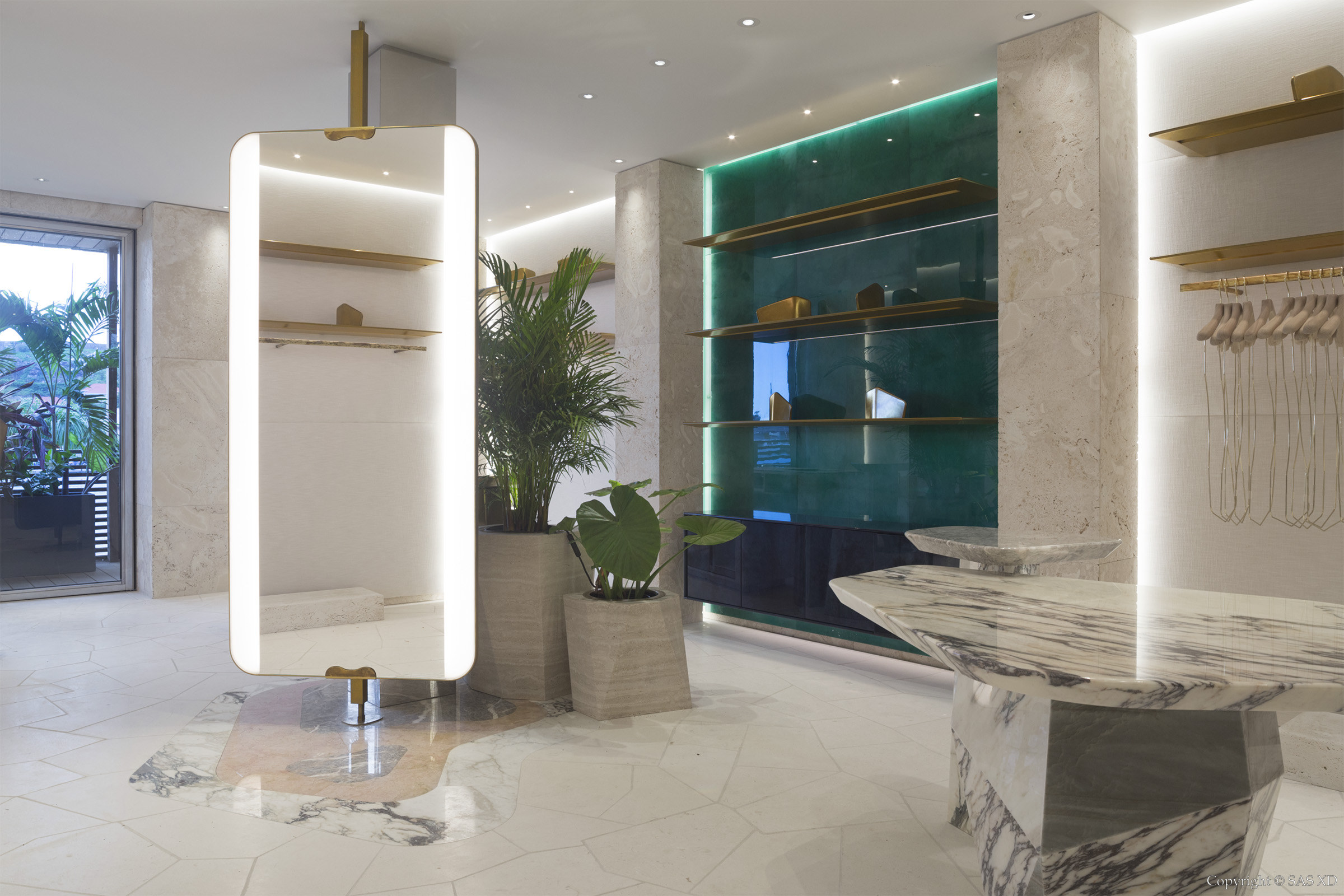 Villa Camp David with Florence Watine as Interior Designer
At Villa Camp David, Bureau Xavier David provided Architecture, Engineering and Construction Management service to match the skillful melting pot styling of Interior Designer Florence Watine from Provence. The grand property of Villa Camp David included two distinct zones transitioning from a more formal, colonial villa—named Le Manoir—near the public road and sloping downward along the hillside into a beachside camp consisting of casual & eclectic bungalows and pavilions.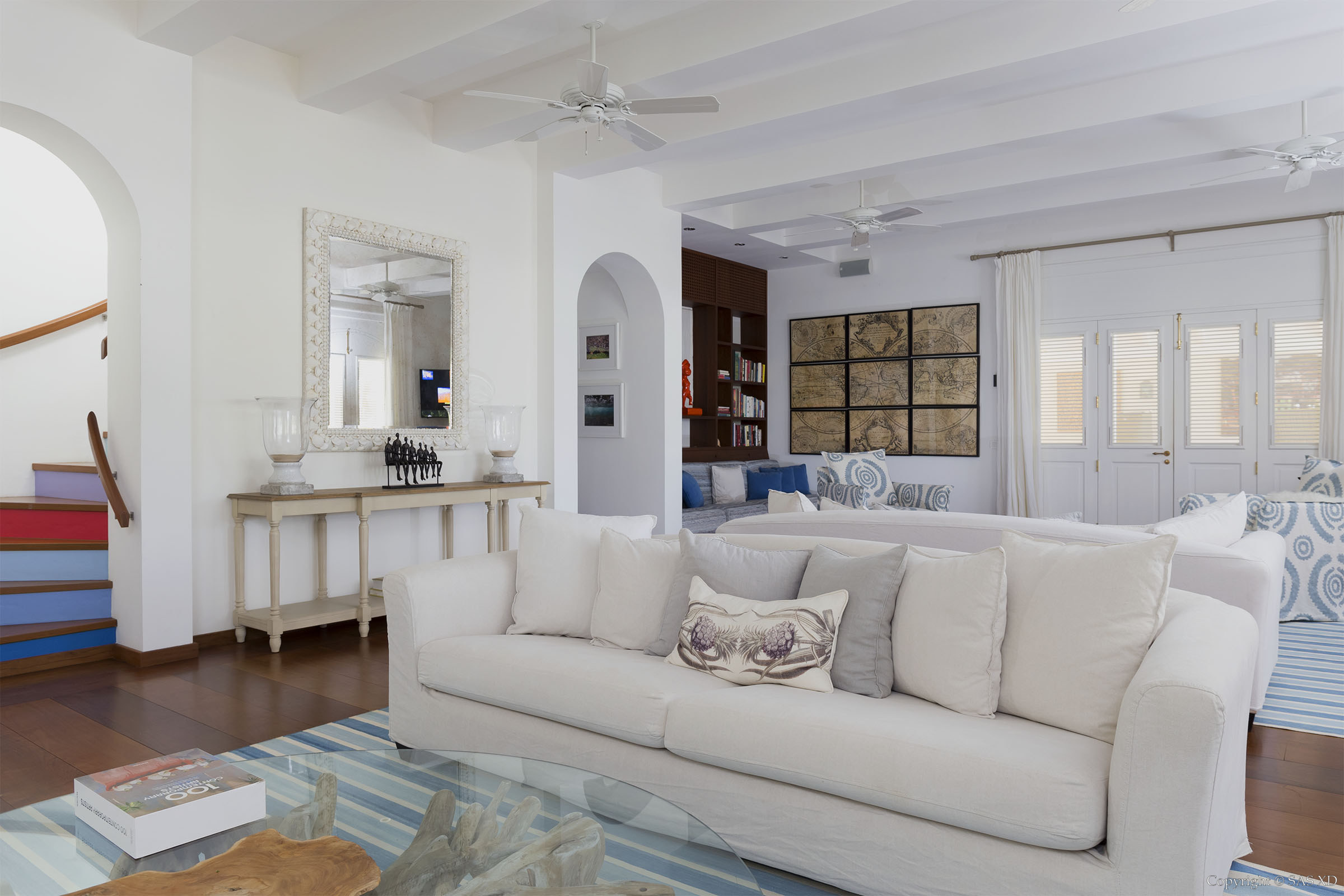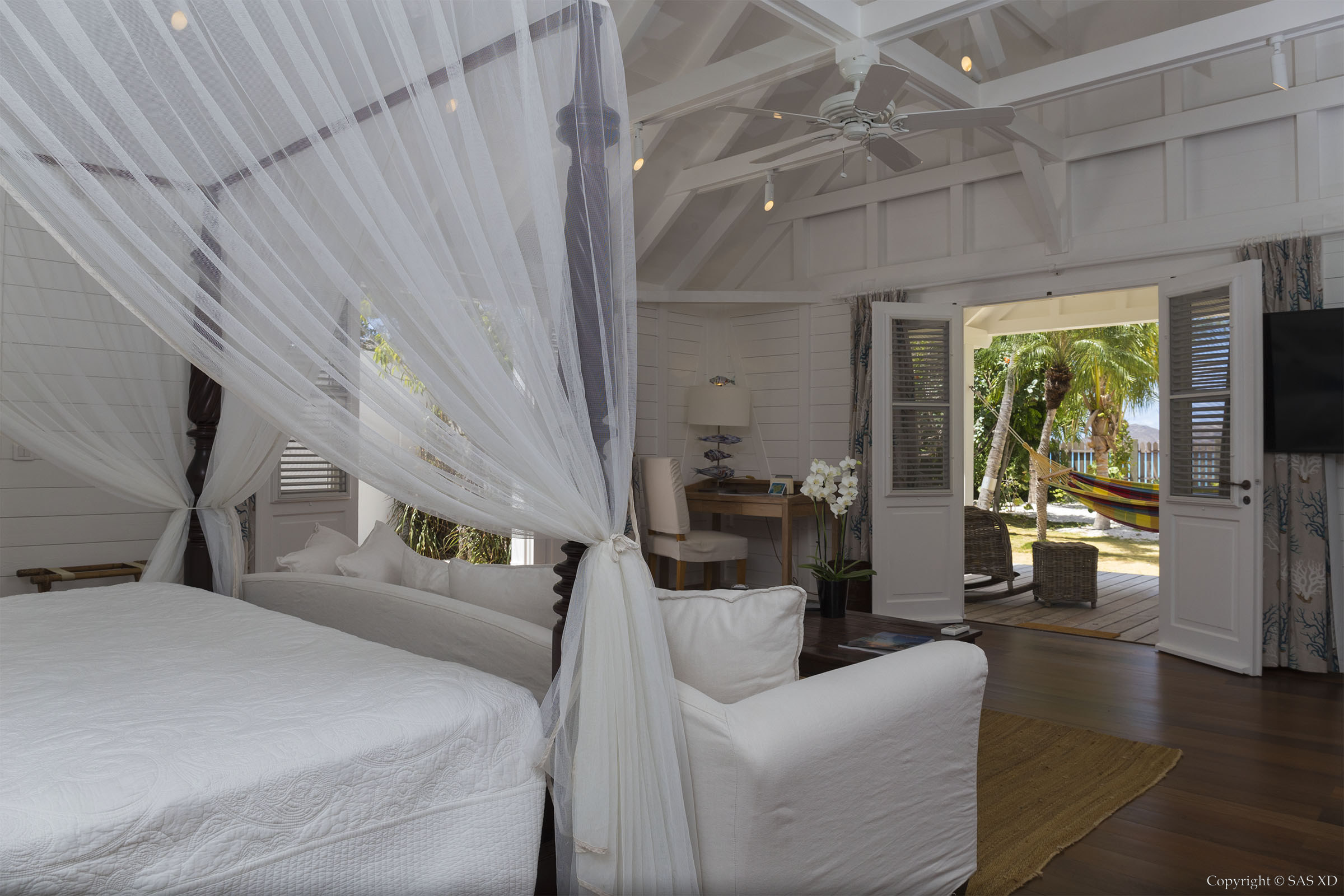 Private Villa with Eric Cohler Design as Interior Designer
From New York City, Eric Cohler Design graced this private residence on St Barts with a masterful blend of high & low-end pieces. Bureau Xavier David served as Engineer and Construction Manager for the major renovation that included regrading a hillside to gain the space necessary for a newly built Kitchen & Dining Room addition, demolishing and rebuilding two of the original three Guest Suites and converting an old cistern into a Gym & fourth Guest Suite.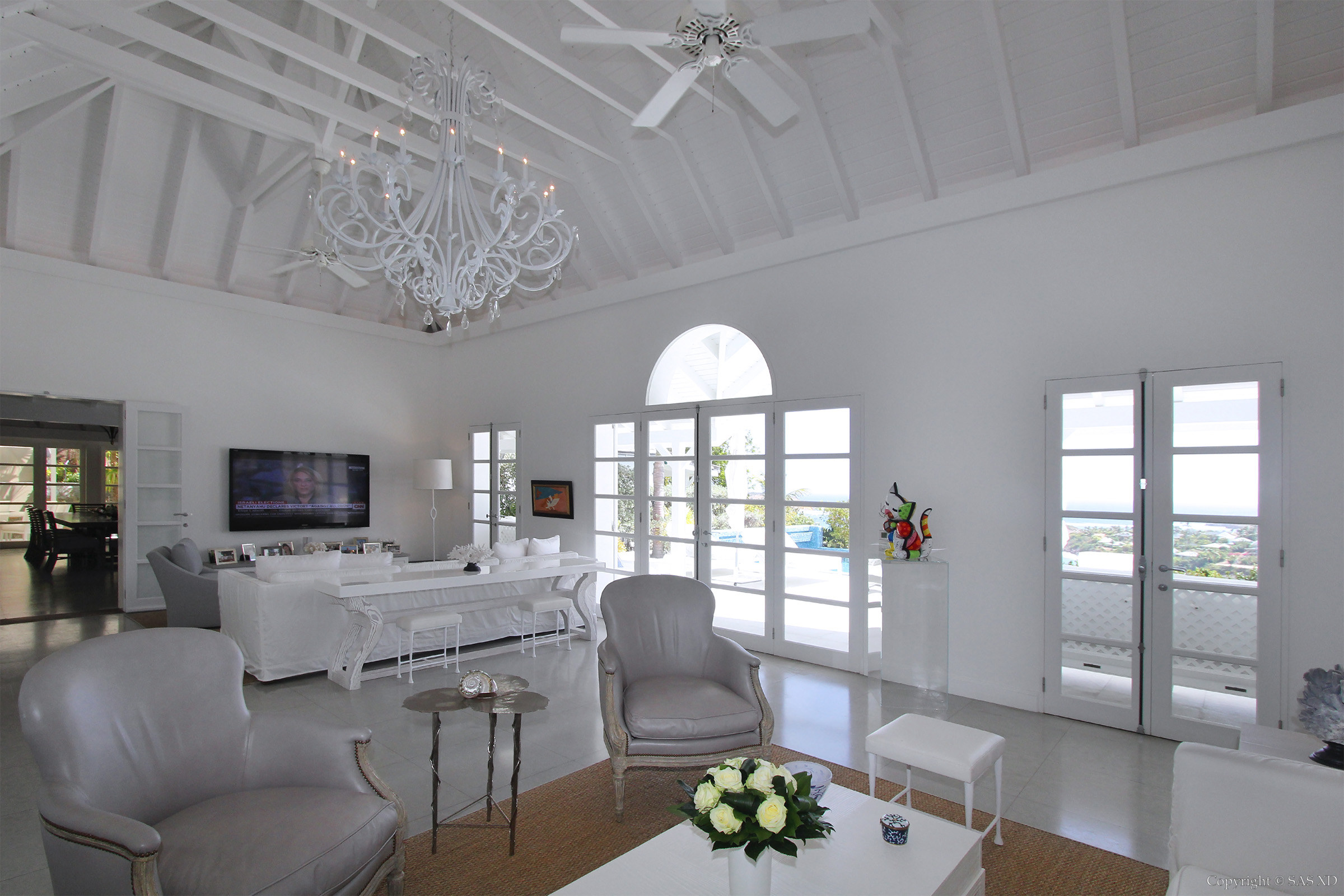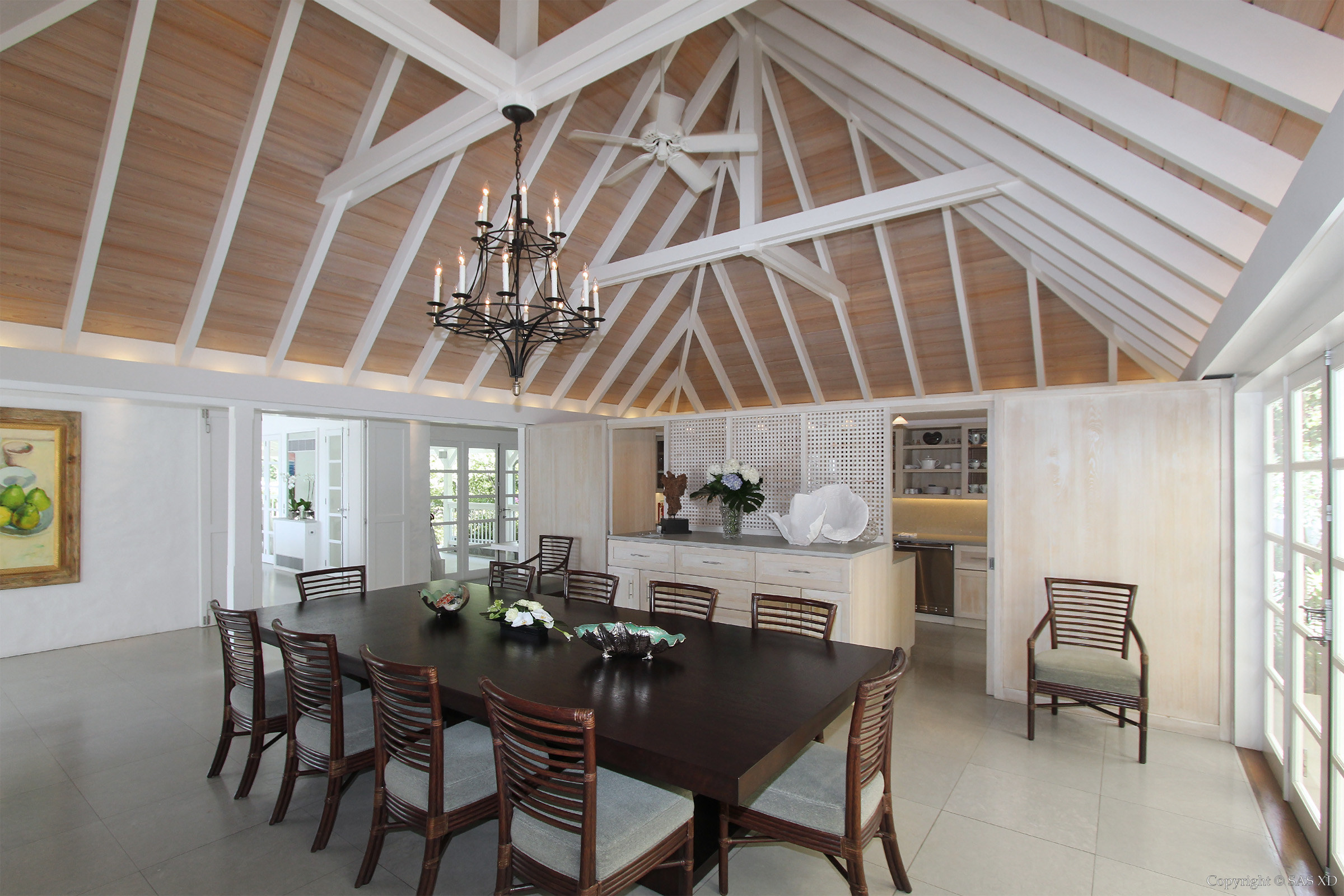 Villa Dunes with Patrick Raffeneau Design as Interior Designer
Bureau Xavier David served as Engineer and Construction Manager at Villa Dunes with Patrick Raffeneau Design providing the rustic chic Interior Design. Of particular note, the Master Guest Suite featured an all white palette with a unique design in which the floor sculpturally morphed into both bed & bath functions.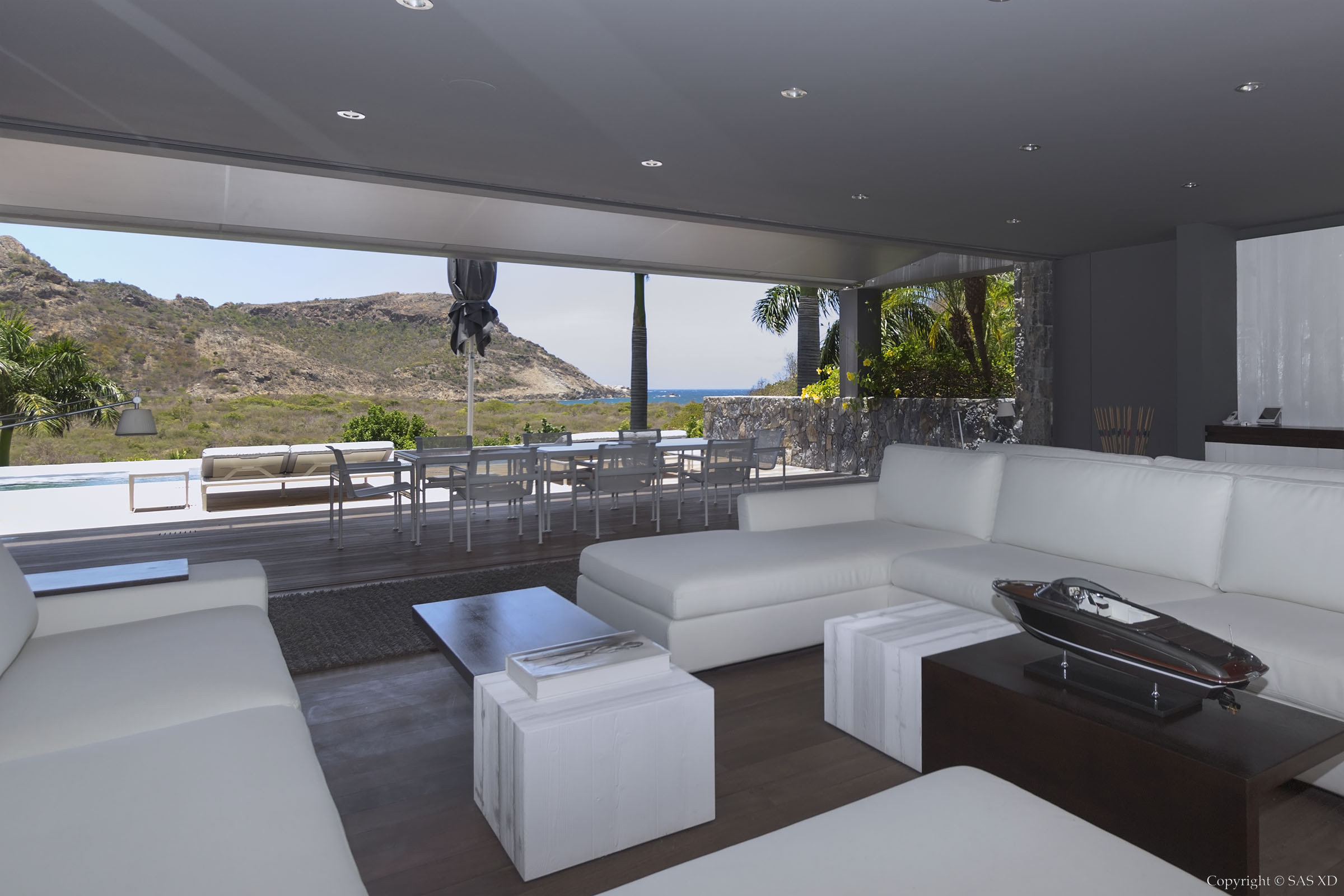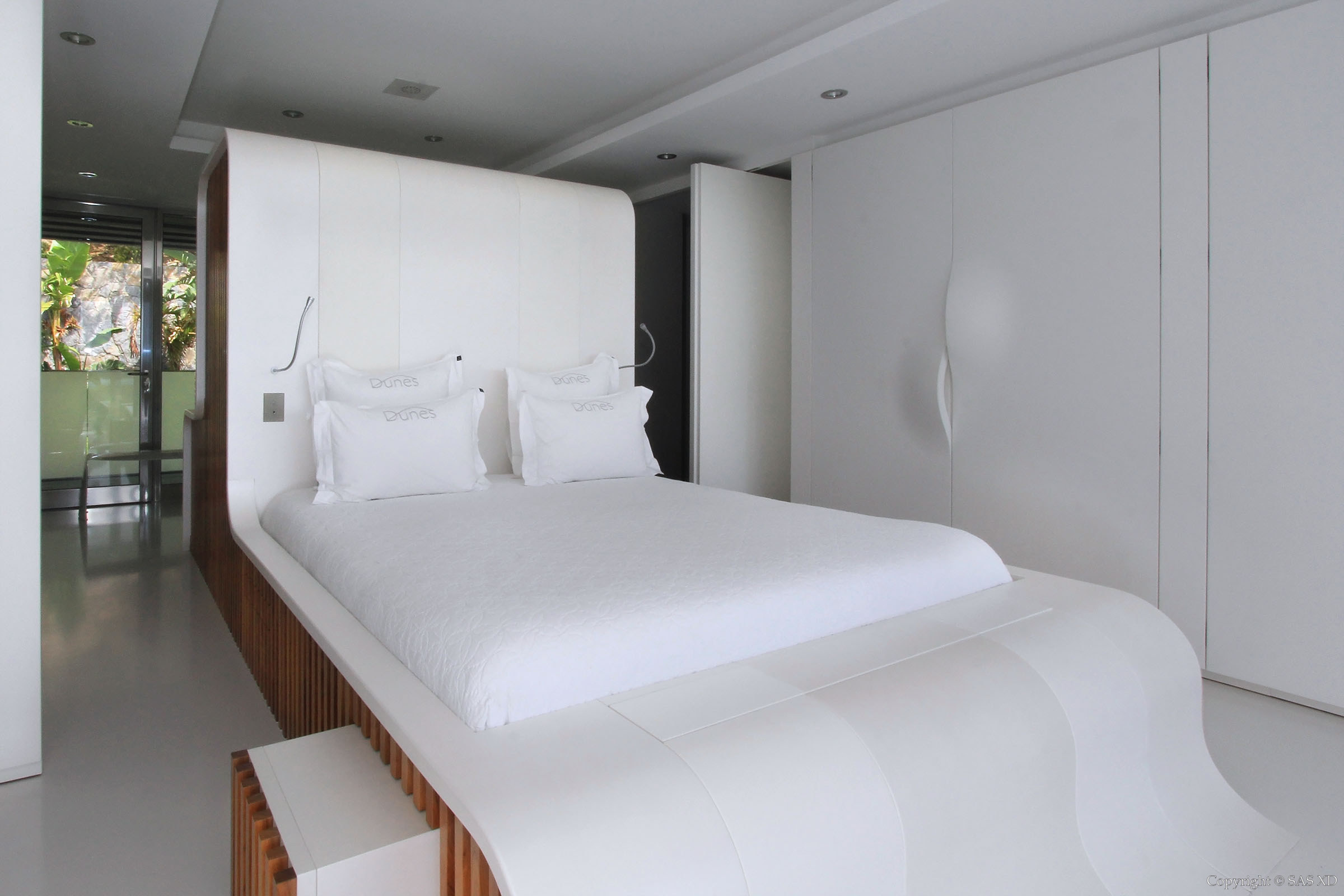 If you already have an interior designer—or if you are an interior designer yourself—and are looking for a local office on St Barts for collaboration on your project, contact us at Bureau Xavier David and we'll be happy to discuss the possibilities.